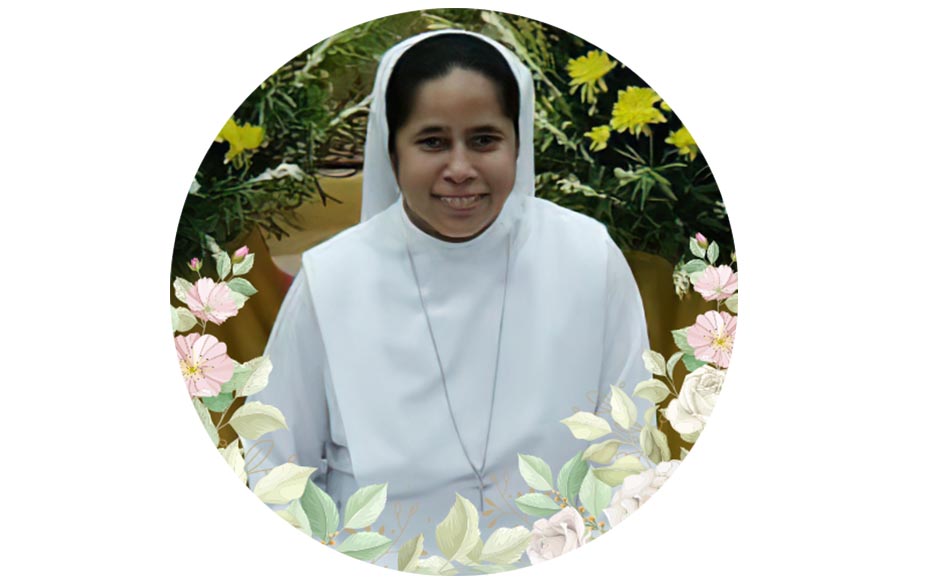 Dear Friends,
We are deeply saddened by the unexpected demise of one of our own, Sr John Sahya Rani (Sr Rani). She was 51 years old and had served the larger society as a Sister for 29 years. Sr Rani was the finance administrator of St Luke's Hospital, Shrirampur, Maharashtra, and was part of the leadership team that was caring for COVID patients for several months. In addition to her responsibilities in St Luke's hospital, Sr Rani was also a Board Member of the CHAI Western Region.

She had been in the ICU for about 12 days and succumbed to COVID 19 at 4 pm yesterday, September 30, 2020. She belongs to the congregation of the Sisters of Charity of St Anne, Mumbai Province, and is originally from Trichy, Tamil Nadu, the fourth of five sisters in her family. The funeral was conducted in the presence of her sisters of Shrirampur community at 9 am today, October 1, 2020.

The CHAI family remains in solidarity and prayer with her congregation and her family members during this time of loss and grief. May she rest in peace with Jesus, her Spouse.
Rev. Dr. Mathew Abraham C.Ss.R,
Director-General, CHAI